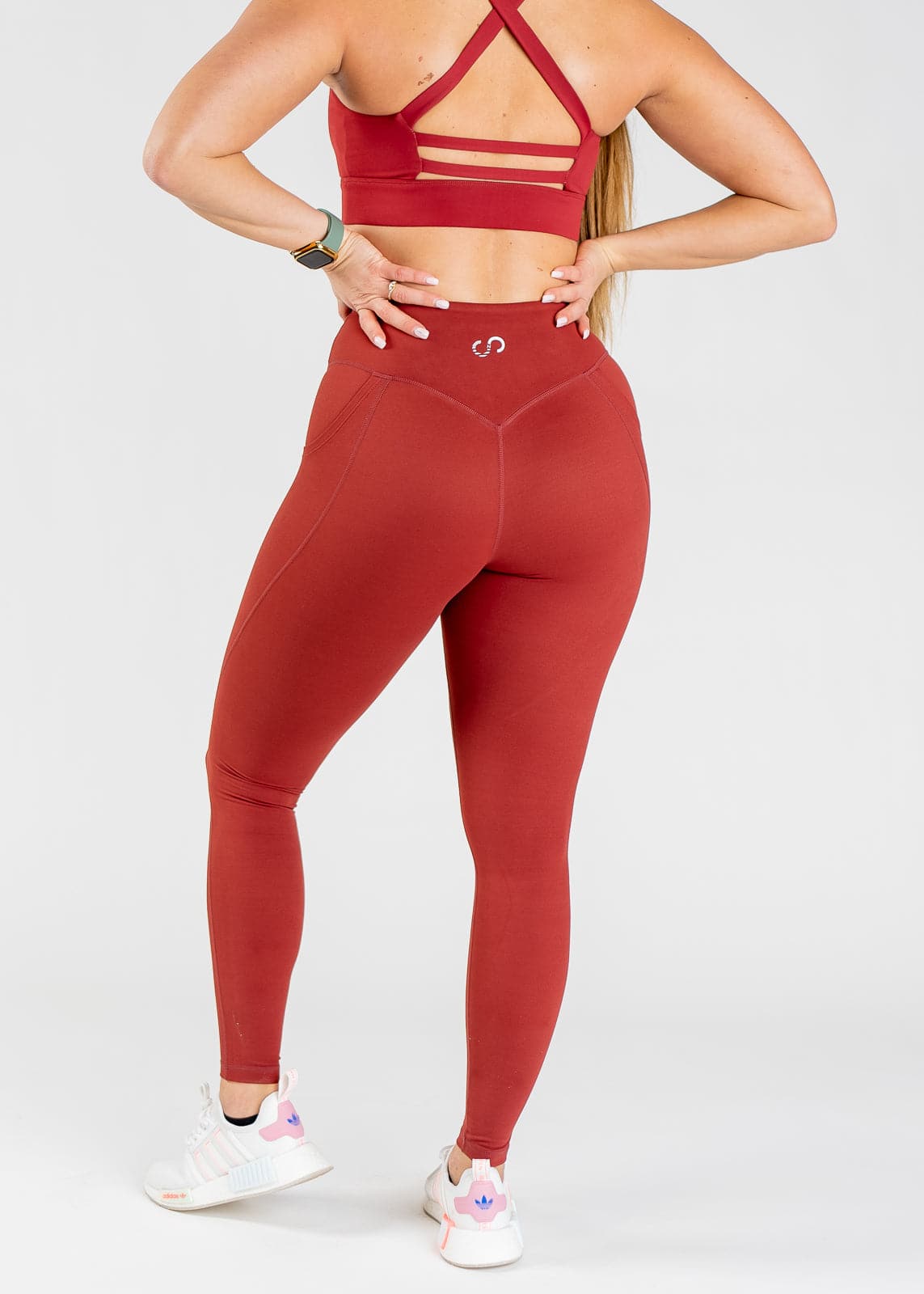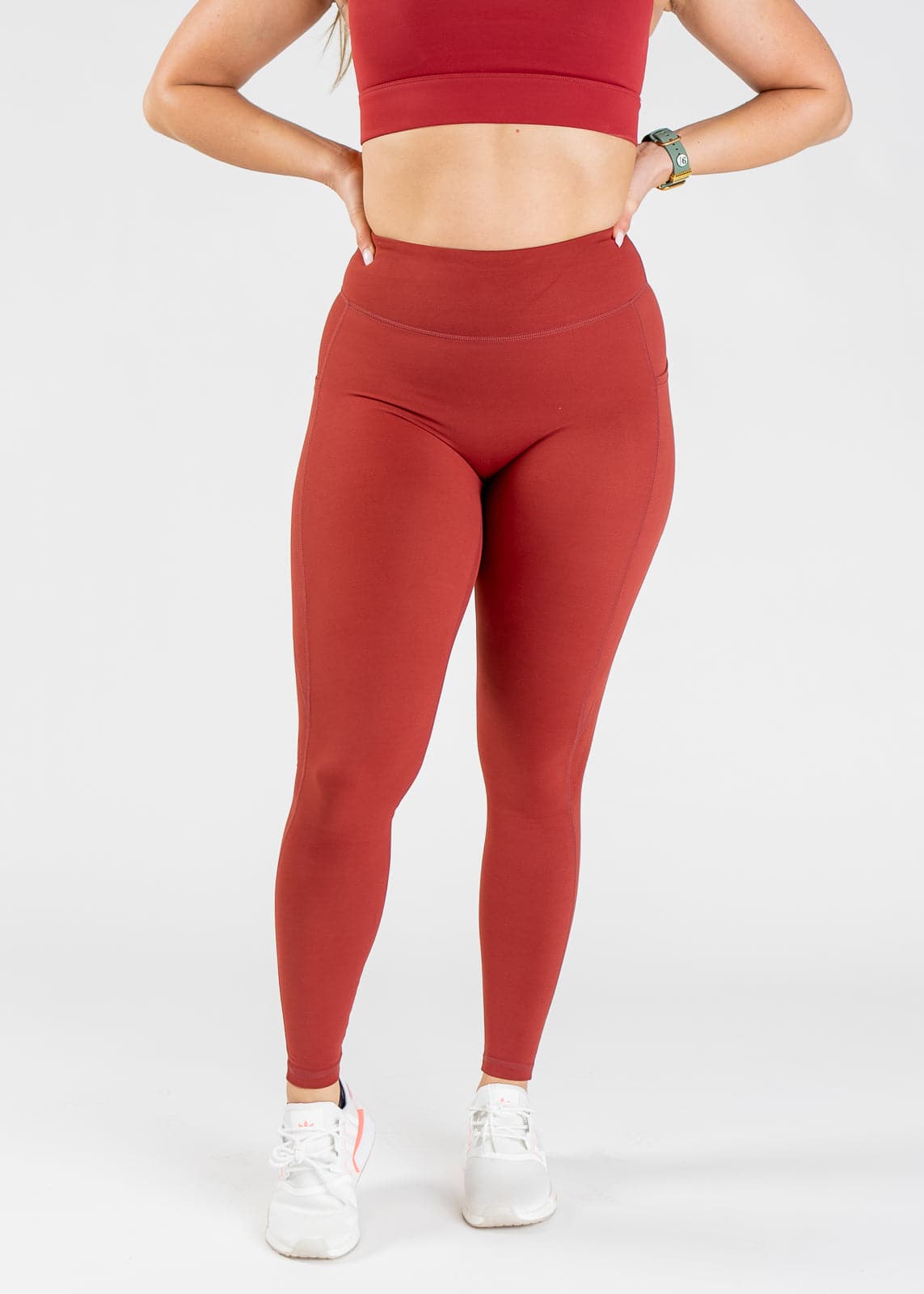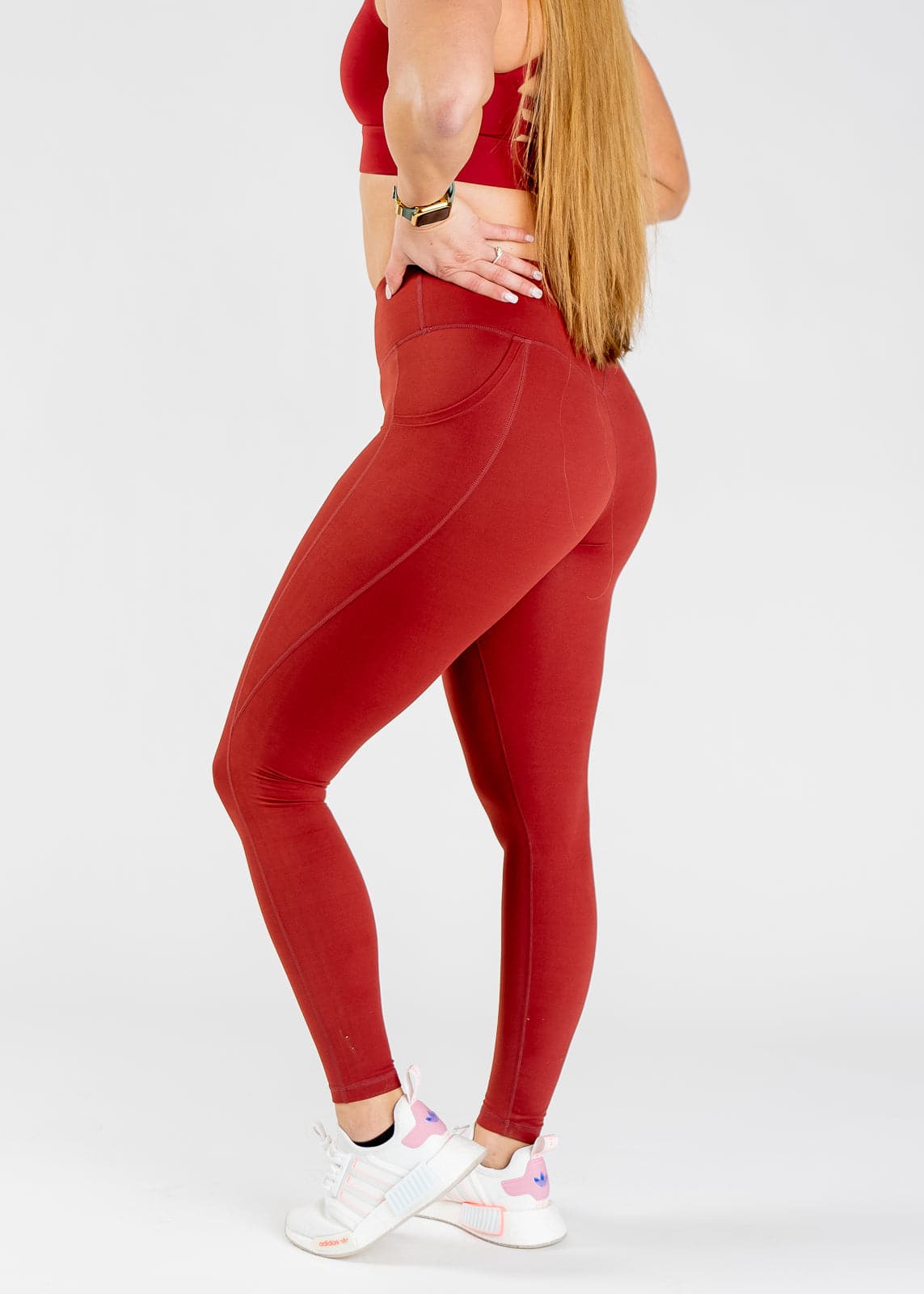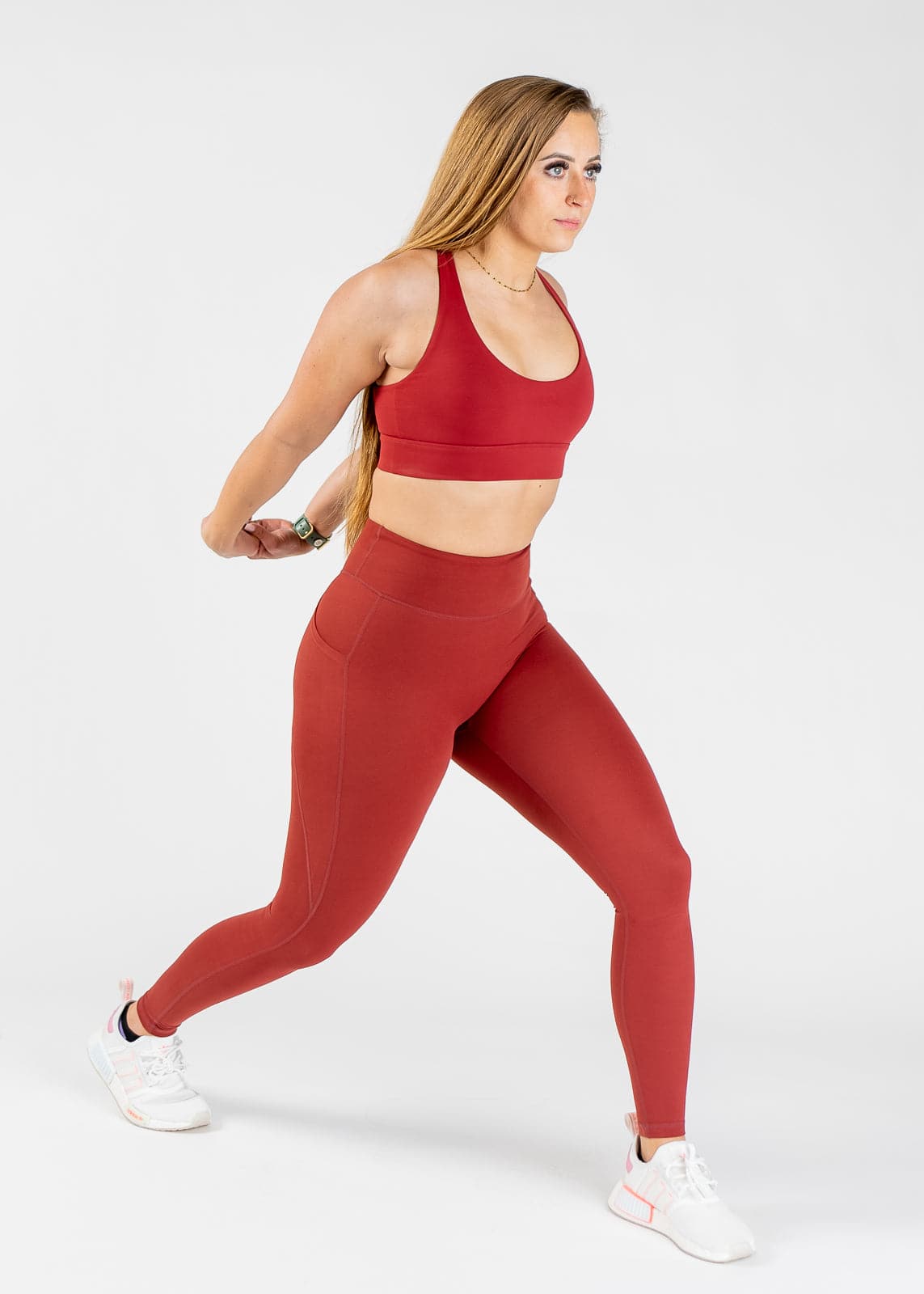 Empowered Double Brushed Leggings
Rust Red
---
Our signature Empowered leggings with pockets are made to move.
We took these one step further and "Double Brushed" our fabric to make it unbelievably soft and cozy. These will empower you to crush your workouts, or stay in and cozy!
Features:
- Signature empowered fabric is "made to move" and can hold up to the toughest workouts (Polyester/Spandex blend)
- Fabric is double brushed for an ultra soft cozy feel
- Mid waist 3.5" waistband with top seam
- Large pocket on both sides
The FIT: true to size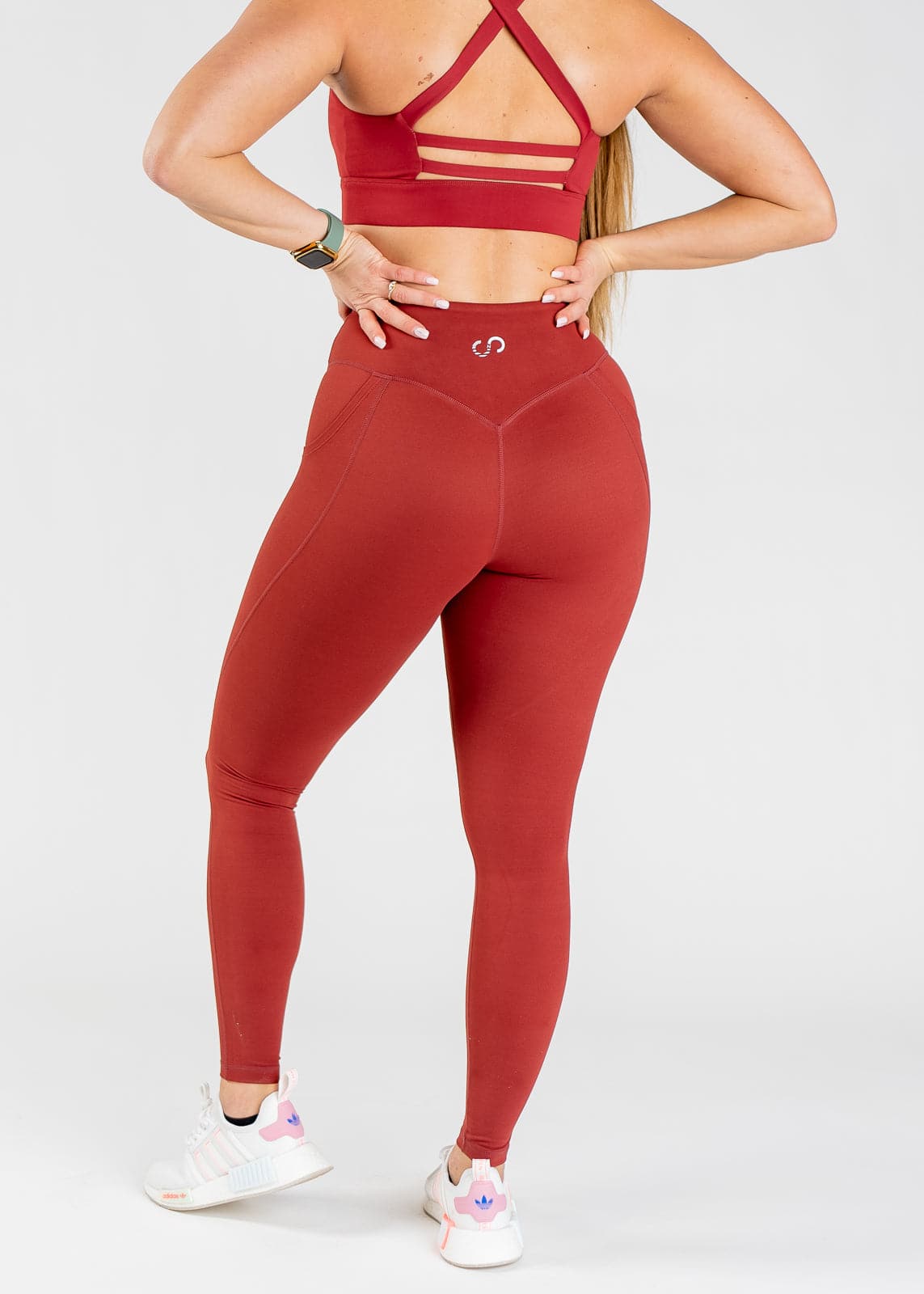 This product has no reviews yet.